Personalisation Engine
Create individual user experiences
Each visitor's information is used to dynamically display the best page variation in real time. Each customer receives design and content tailored to their specific needs based on time, location and profile attributes.

Generate leads and increase conversion rates with personalised websites that learn.

Arrange a demo
A smart solution straight from the data experts
Automated personalisation
With Artificial Intelligence (AI)
Automated targeting
Composition of user experiences
NBAs & Recommendations
Predicting customer behaviour
Personalised content
Content Management
Expertise as a service
Use managed services
Highlights
Push & Overlays
Especially for time-limited offers or selected target groups
Super fast loading times
Use Acceleraid's CDN for super-fast landing page load times
Behavioural emails
Define and select target groups without programming
Personalisation in the sales context
A/B Testing vs. Personalisation
Personalised user experiences offer the best individualised experience for each user segment
SMART INTEGRATION
Flexible, fast & easy integration into any infrastructure
We can easily integrate into your IT systems
Simply start Acceleraid has developed a simple and secure concept that allows you to get started quickly and generate your first revenues
Data import as well as export via API Integration via REST-API directly into your backend system as well as integration of output channels via standard interfaces
Hosting on premise Use Acceleraid as an intelligent data layer and host it in your data center, integrated into your processes.
Hosting in private cloud Use Acceleraid's high-performance, high-security infrastructure and everything will be taken care of, from deployment to monitoring to security checks.
Individual integration solutions Do you have special requirements due to specific data protection regulations? Feel free to contact us!
CRM
CMS

E-Mail
Marketing Automation
Data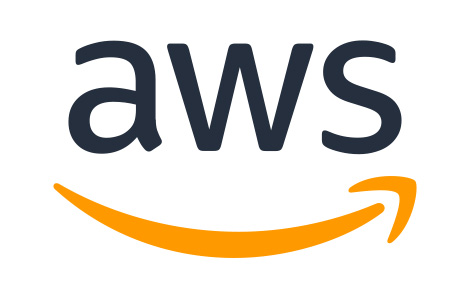 DHW
Examples of integrations in over 10 years of experience with the integration of the solution into various IT systems