Use existing customer data to generate insights. Learn about your customers to forecast their behaviour.
Train your website to proactively identify visitor needs and respond with the best possible content.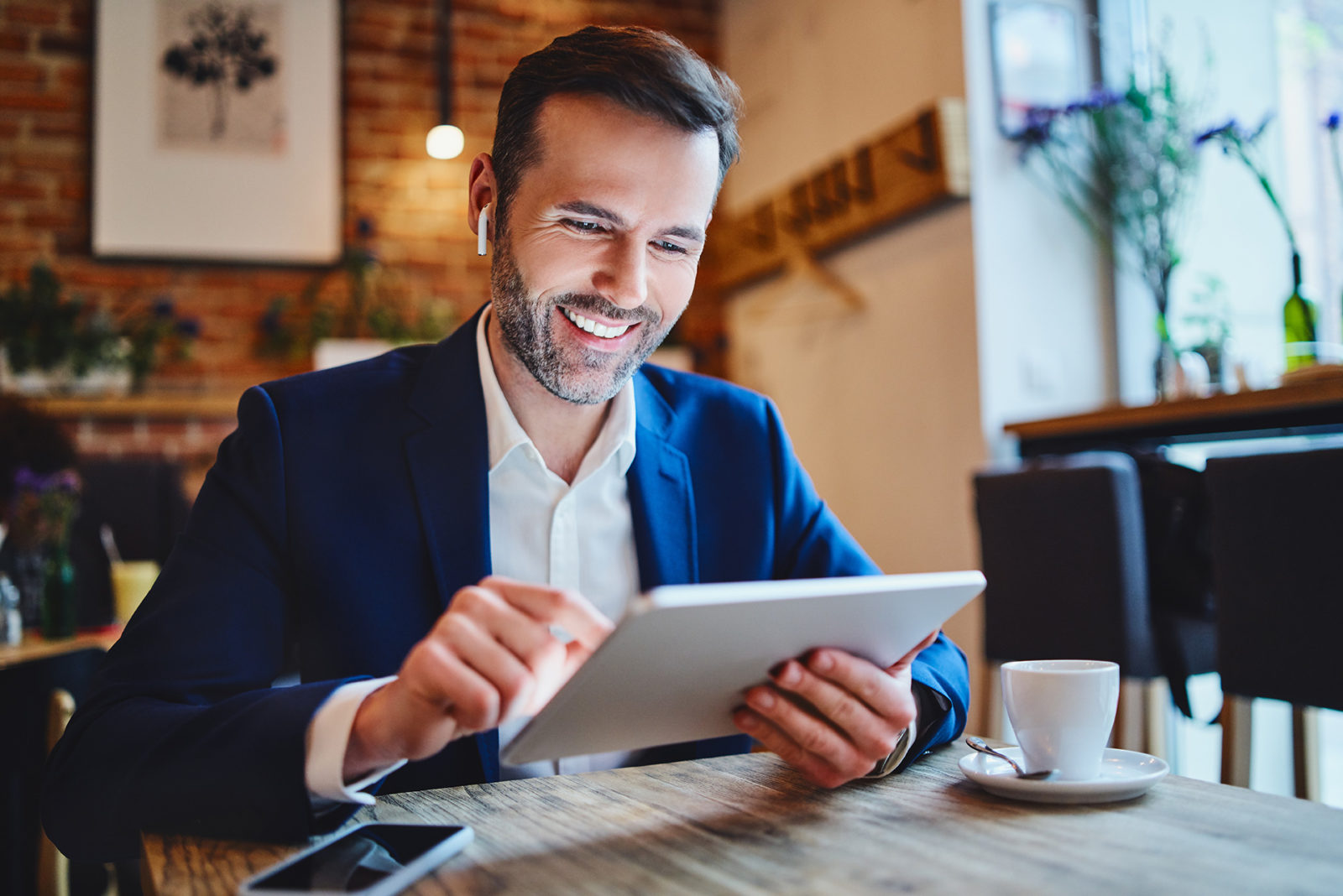 Automate your processes and enable the engine to learn from its experiences. This allows you to activate your customer with the right offer at the right time – automated and in real time.
Relieve your team of time consuming, repetitive tasks and extend the capacity for achieving your goals.
SELL MORE WITH OUR SMART SOFTWARE SOLUTIONS
Intelligent Customer Data Platform
Automatically identify the right offer for each customer and accordingly align the sales activities.
Personalized customer experiences
Presenting always the best version of your website to your customers.
LEARNING AI AUTOMATION AND OPTIMIZING USING LARGE AMOUNTS OF DATA
PRIVATE CLOUD OR ON PREMISE INSTALLATION
Slide
"With Acceleraid, we continuously profesionally and uncomplicatedly optimize the congstar landing pages - user specific and goal oriented."
Slide
"With the Acceleraid software we can flexibly personalize the landing pages for our products and thus improve user experience. This lastingly leads to a higher conversion rate and increase in sales."
DAVID MITIJUK, S BROKER AG & CO. KG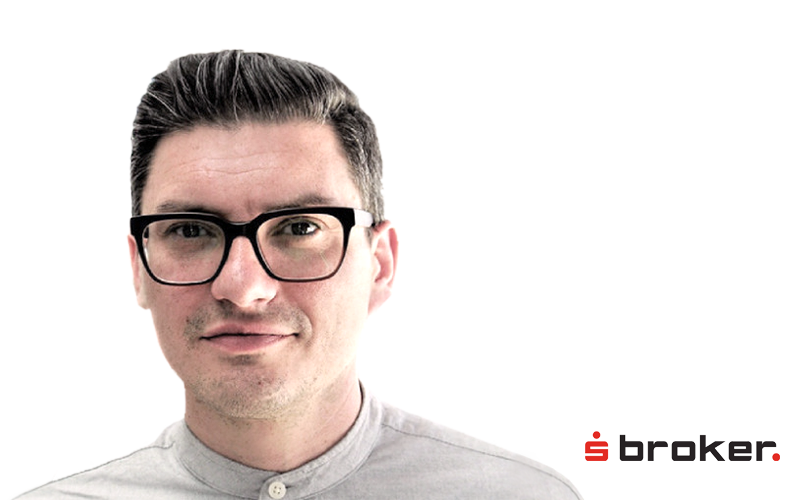 Slide
"With Acceleraid we have significantly been increasing the efficency of our online marketing measures in the credit card sector since 2013 and reach more than 25% increase in conversion rates through optimization with Artificial Intelligence."
SINISA PRERADOVIC, HEAD OF SALES PRIVATE CUSTOMERS ADVANZIA BANK S.A.
Slide
"With Acceleraid we can run campaigns out-of-the-box immediately and automate the conversion of new and existing customers. We save all the manual work and our team can now concentrate on creating business cases. The software runs the campaigns and automatically learns what works and what doesn't."
ANNA RAEDLER, HANSEATIC BANK
Slide
"For us, the Acceleraid Technology is an optimal solution for automated placement of our creative and performance solutions and further increase conversion rates."
BERND STIEBER, MANAGING DIRECTOR NETZEFFEKT GMBH (JVM GROUP)
Slide
"With Acceleraid we were able to generate a significant and sustainable uplift of 20% within a very short time (additional dental insurance 2015)."
MARTIN INGIGNOLI, BARMENIA INSURANCES

Slide
"State-of-the-art personalization through usage of algorithms, flexible and quick project realisation and great professional advice on ecommerce topics. With Acceleraid I feel well-supported."

CHRISTOPHER SINN, MARKETING MANAGER
SELL MORE ALONG THE ENTIRE CUSTOMER LIFECYCLE
Increase the deals and conversion rates in the new customer area, activate your customers and increase upsell and crosssell through targeted customer approach – in your industry, too.
In a world where customers are bombarded daily with a deluge of marketing messages, personalization has emerged as a key
In der schnelllebigen Welt der digitalen Technologie ist die NOAH-Konferenz längst zu einem festen Termin im Kalender von Vordenkern, Investoren
In the dynamic realm of digital marketing and sales, understanding your customer base has never been more crucial. Traditional segmentation