Telecommunication
Stay ahead of the competition with personalized customer targeting for campaigns, online store and portal
Acceleraid supports telecommunication providers in different phases of the customer lifecycle from new customer acquisition, onboarding to anti-churn campaigns
Request a demo
Personalized and dynamic store optimization for more customer satisfaction
Online sales in the telecommunications industry are more dynamic than in almost any other industry. On the one hand, the offering is constantly changing, e.g., with new smartphones or new rates. On the other hand, customers can quickly switch from one provider to another due to the wide range of offers and low switching costs.
To prevail in such an environment, telecommunications providers must be able to respond dynamically to the changes and make each customer an individually optimized offer.
For one thing, not all customers are the same. While one is looking for a straightforward solution for all requirements, another may be looking for a super-cheap offer. Therefore, it is absolutely necessary to understand the website visitors in detail.
On the other hand, the online store must also be able to respond dynamically to each customer. However, due to the inflexibility of today's store systems, an extremely large amount of time and money is already invested even for small changes and renewals. This is neither fast nor efficient.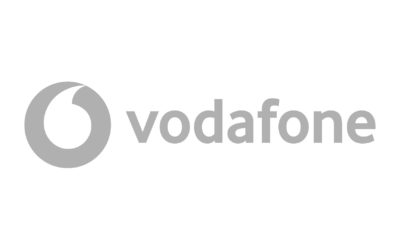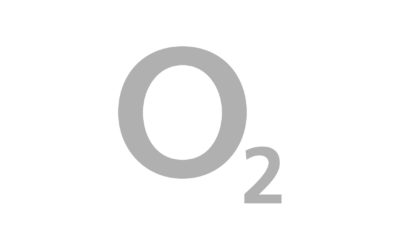 Use cases along the customer lifecycle
Typical use cases where Acceleraid supports you
Example use cases in detail
Target group optimized homepage
Your homepage is visited by different target groups. Address each potential customer in a personalized way by showing them the information & products that are relevant to them. Do you address different segments in your campaigns? Then you can simply pick this up again on the website.
Personalized landing pages for new smartphones
Optimized target pages, i.e. landing pages that are individualized according to target group, device, day of the week, etc., increase the probability of sales. Offer your customers products that are individually tailored to the respective target group with the help of AI and thus increase smartphone sales.
Churn Prevention & Reduction of Call Center Costs
Use artificial intelligence to find out early on which customers are at risk of being terminated and counteract the termination at an early stage. Increase the effectiveness of your call center and reduce call center costs by having your call center staff call the right customers at the right time with the right message.
Increase sales through optimized rate detail pages
Personalized rate detail pages, which are individualized according to the target group, increase the relevance for your target group due to the accuracy of the information. Offer your customers suitable rates with the help of AI and thus increase the sale of new contracts.
Personalized up- and cross-sells for existing customers
Automate the sale of your add-on products, such as partner cards, by using your customers' profiles to offer each customer suitable add-on products, at the right time, via the right channel.
Individually optimized checkouts for every user
From clicking on an online ad to signing a contract, there are different paths used by your target groups. Find out the most relevant click paths for your target groups with Acceleraid. Understand user behavior and navigation patterns on your website to identify optimization potential.
"Professionell & unkompliziert optimieren wir mit Acceleraid kontinuierlich die congstar Landing Pages – userspezifisch und zielorientiert."
Janina Schwill
Congstar
Project procedure
Your advantages at a glance
Fast time-to-value
Start risk-free in weeks and achieve fast time-to-value with our automated solutions to maximize ROI
Smarte Integration
Acceleraid solutions are flexible, fast & easy to integrate into any infrastructure via APIs and standard interfaces – DSGVO compliant and adhering to the highest security standards
Relief of resources
Save resources through low staff involvement, data-friendly implementation of projects, and increased usability of solutions
Technical integration into your IT landscape
Intergation into your web, app and mobile portals via standard plugins and APIs is easy.
Integration with your master data mgmt software, CRM and sales databases easily via API, CSV sync or custom solution.
Integration with your sales and marketing systems – here we offer any plugins, APIs or customer solutions on request.